We Service and Repair
ALL MAKES

of Golf & Utility Carts
Gem Car

Club Car

EZGo

Columbia

Cushman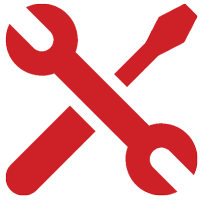 New Mexico Golf Cart Repairs
A golf cart is only as good as the service technicians that keep it in good health. KSN Enterprises is a full service golf cart dealership and provides service and repairs for commercial and residential clients throughout New Mexico and West Texas.
---
West Texas Utility Cart Service
KSN Enterprises offers 1st class Golf Car Fleet Service, Golf Car Repair & Maintenance programs. We have been providing businesses, individuals, municipalities, private owners and properly management companies with premier golf & utility vehicles services for over 20 years. We service ALL MAKES AND MODELS of golf carts and utility vehicles in New Mexico and West Texas. Our pickup and delivery services ensures you don't need to worry about transporting your cart.
We Offer Parts for
ALL MAKES & MODELS

of Golf & Utility Carts
Utility Beds

Rear Seat Kits

Tires & Wheels

Lift Kits

Brake Drums

Tune Up Kit

Brake Shoes

Leaf Springs

Battery Cables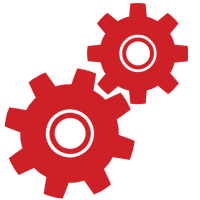 Your Trusted Source for Golf Cart Parts & Accessories in NM
KSN Enterprises is your source for the most extensive selection of golf cart parts and accessories in New Mexico and West Texas. From cargo boxes to flip-flop rear seats to new tires and wheels, we offer all of the items you need to give your golf cart a major upgrade or a minor repair. We offer parts for all major brand of golf cart, including: Yamaha, EZGo, Club Car and Columbia/Parcar.
For Price Quotes, Availability and Shipping information, simply fill out the contact form below and one of our friendly representatives will quickly answer your questions.
---