We are capable of handling events of almost any size and will delivery anywhere in the southwest!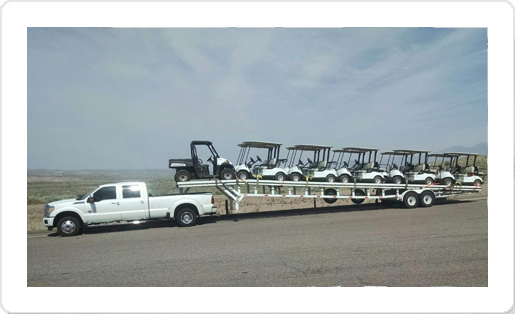 We have the perfect cart for every job!
Adventure 2

Adventure 1

Adventure 2+2

Adventure Sport

YDR AC

Sales, Leasing and Rentals
KSN Enterprises is your one stop shop for all golf cart, utility vehicle and UTV purchases, rentals or leasing. Our experienced staff will help you find exactly what you are looking for, even if that means looking in other markets!
We offer golf cart service, sales, rental and leasing throughout the state. We transport the units so you don't have to worry about it! Let us show you how simple and easy renting vehicles for your next event can be!